Wed, 03/02/2022 - 20:58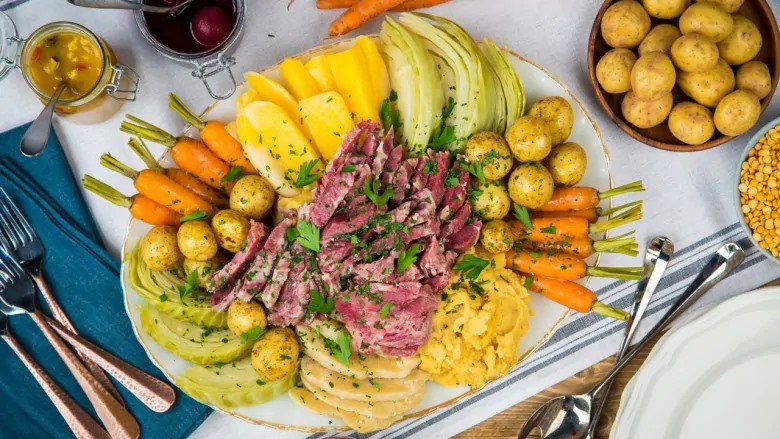 We are pleased to announce the return of our annual Jiggs Dinner on Tuesday, March 15 after a two year hiatus.  Dinner will be 6:00pm, dress is casual. After dinner, we are going to screen a copy of TerraMasonic: Around the World in 80 Lodges. There are no Masonic secrets in this film, it is open to everyone, so I do hope you bring your spouse or significant other along.  It is also a great evening to bring an friends who you think might be interested in the craft. As usual, plan on dinner to be around $10/person to cover costs.  RSVPs ARE A MUST and are due in by March 4.
You can see the trailer for the documentary here: http://terramasonica.com/
I hope you find it as exciting and intriguing as I did.