Mon, 09/30/2019 - 20:09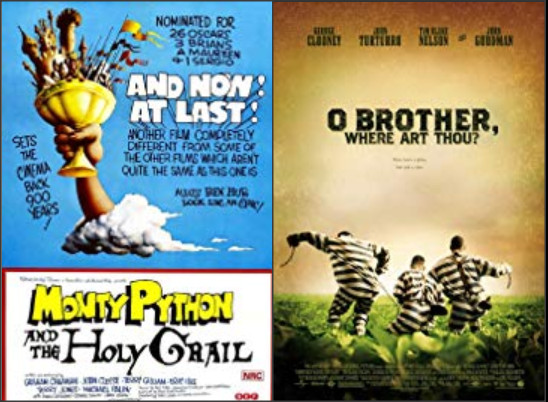 Hi brothers,
We are going to try something fun and engaging, movie night at the lodge!  The running plan is November 2 at 6pm.  We will have various snacks, but feel free to bring some along.  It will be open to all, so bring your SO or go stag if you like.  The movies on tap for this one will be:
Oh Brother, Where Art Thou?
Monty Python and the Holy Grail. (ala Rocky Horror Picture Show since we all know the lines to this film)
We hope this is just the first of many, so let us know if you will be attending!